The Vale Academy Trust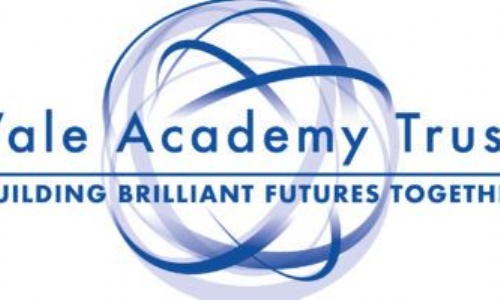 WELCOME
The Vale Academy Trust comprises eight church and community schools based in the South Oxfordshire towns of Wantage and Abingdon; two secondary schools and six primary schools, none of which are more than 10 miles apart.
This means we work closely together to achieve our vision:
To be a family of schools recognised for providing exceptional, stimulating, inclusive learning opportunities in a safe, happy environment;
To inspire the highest standards of achievement and personal growth for the young people in our schools and for everyone who works for the Trust;
To work together and share excellent practice to support the learning needs of all within our local communities, well into the future.
We believe in developing our people to be able to model the highest quality of teaching and leadership, growing and inspiring our own leaders and supporting the aspirations of our staff.
To see a brief video about our Trust CLICK HERE.