School life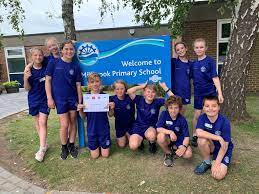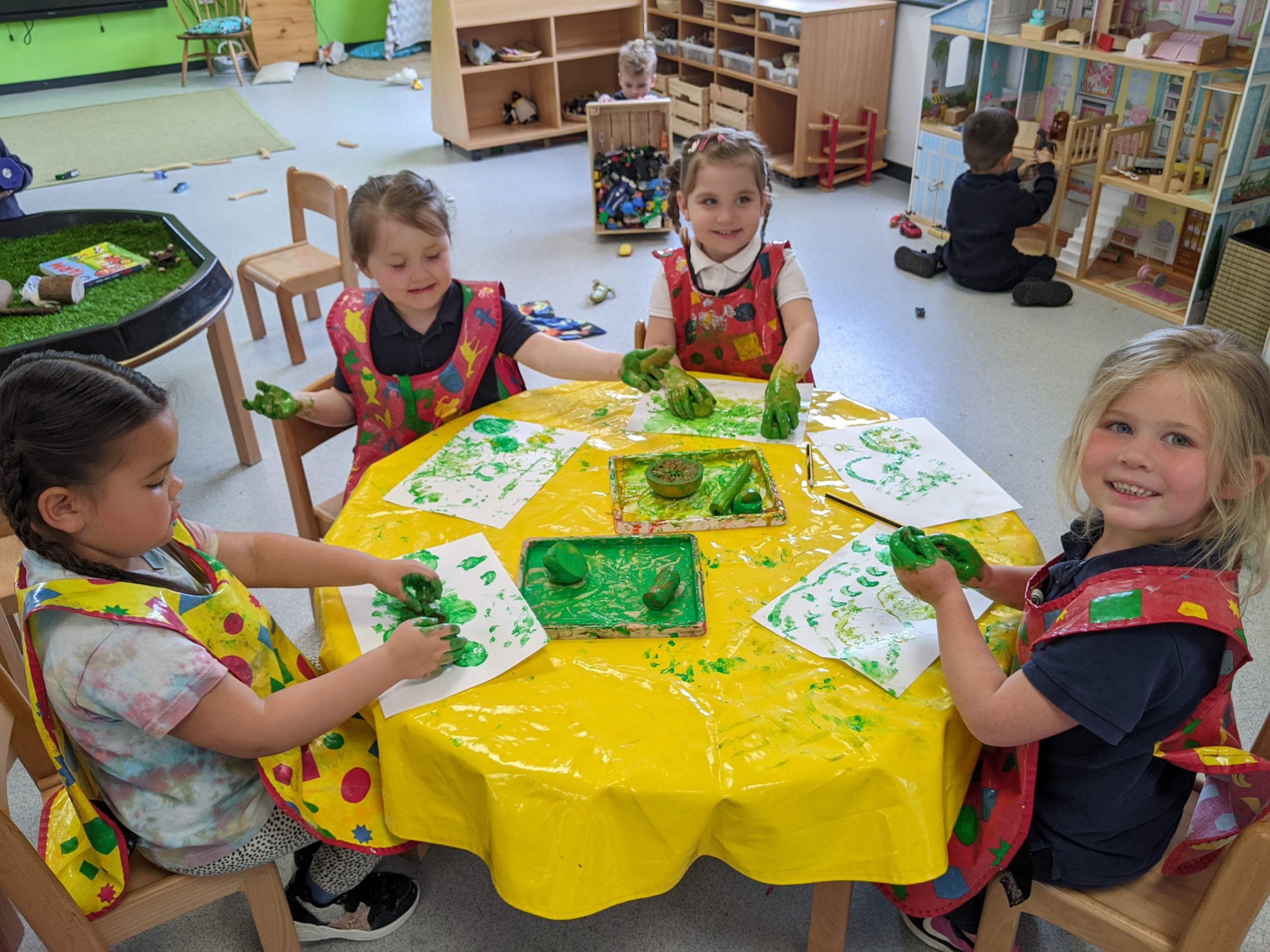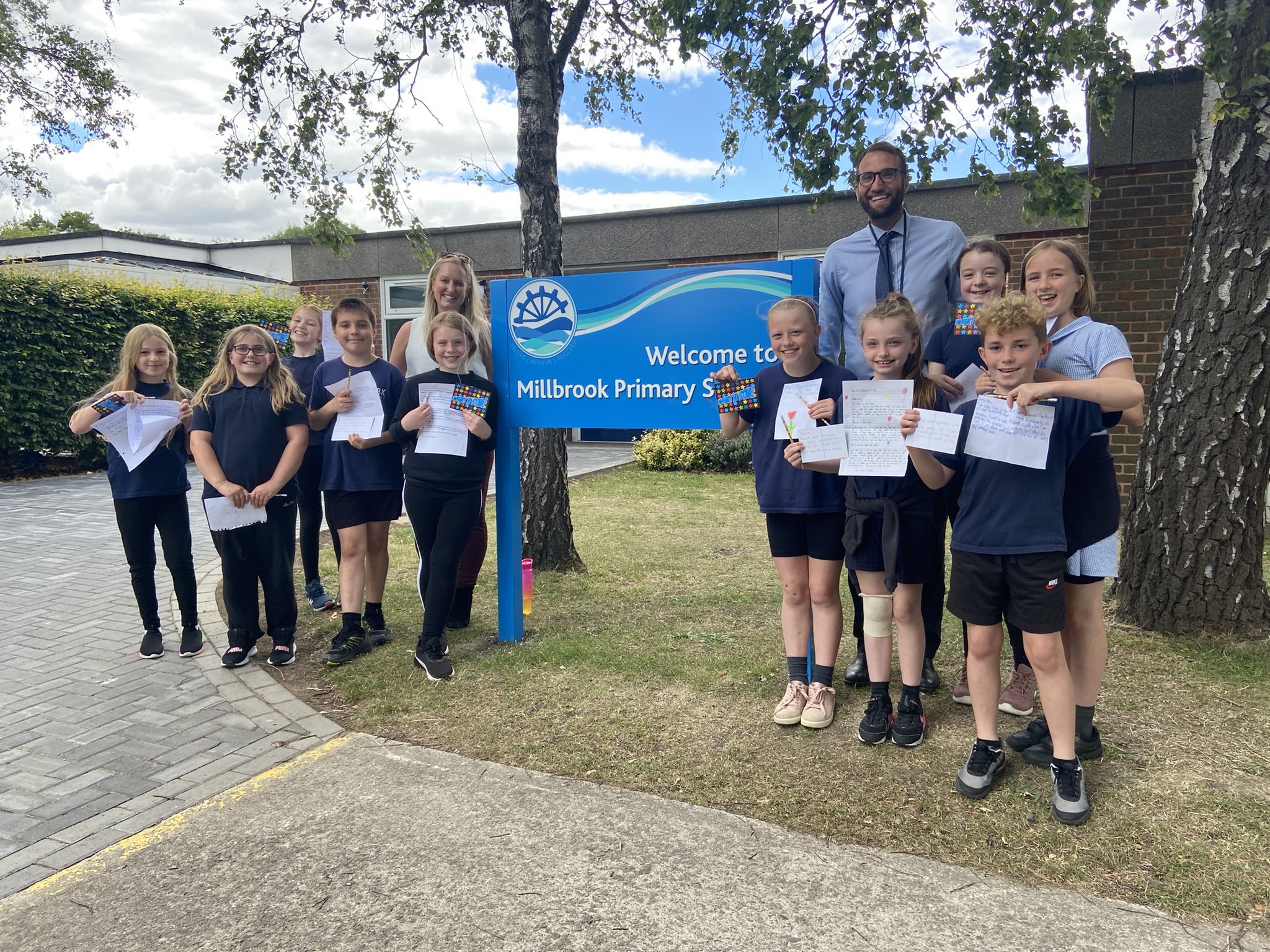 Daily life at Millbrook is immensely rich and varied. As well as offering a stimulating and well resourced curriculum, a glance at our termly calendar shows the wealth of trips, visits and fixtures pupils are involved with as well as the activities on offer at lunchtime and after school.
The school day begins at 8.35 am, but to help busy families we are open before and after school (Kids Club).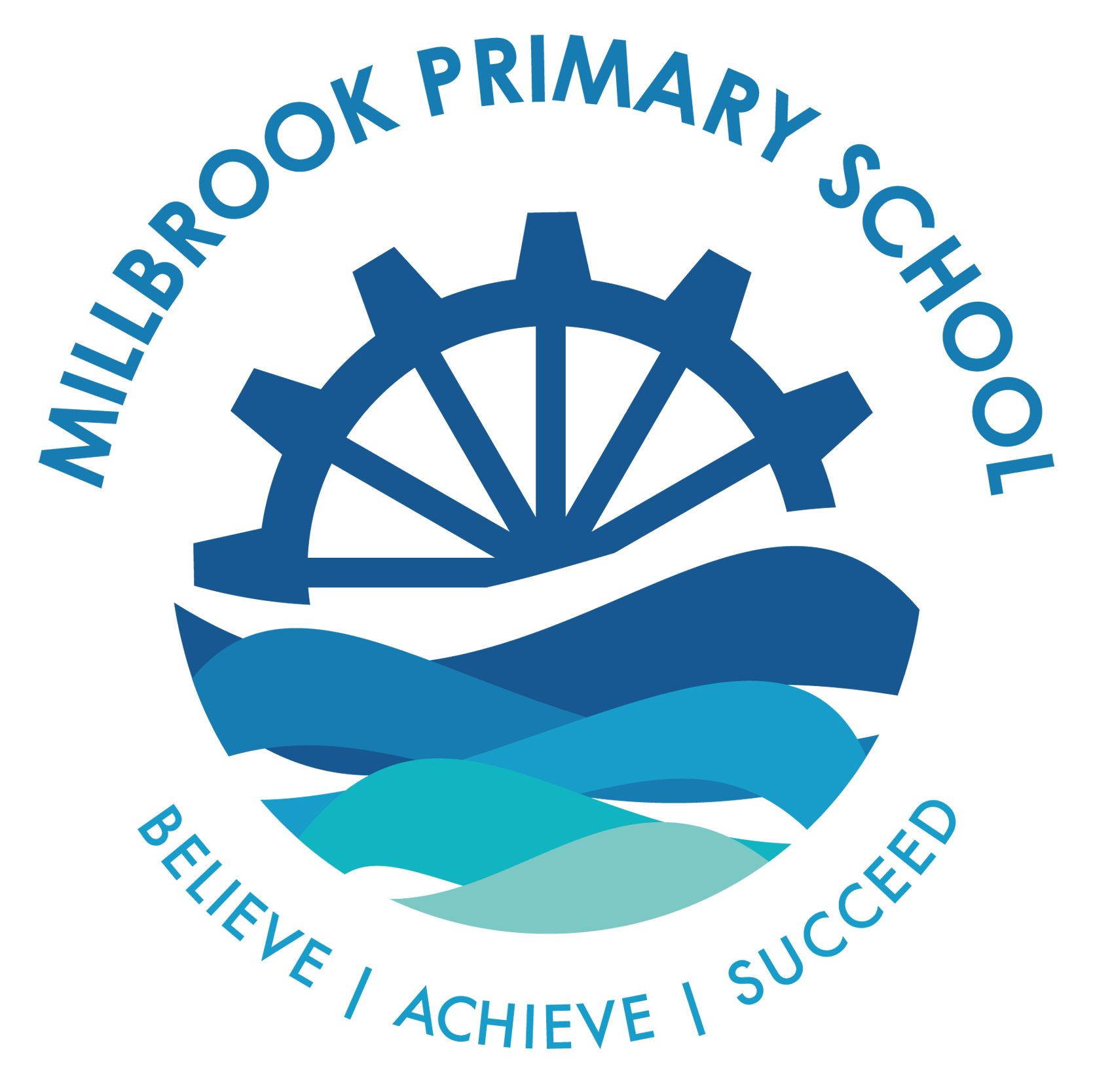 Pastoral support
We are rightly proud of the pastoral support our staff provide. They go above and beyond, time and again, to get to know children and to support their wellbeing and personal development as well as their academic progress.
The NEST is an integral part of our pastoral system in addition to our Home School Link Worker and Safeguarding Team and our office staff, all have open door policies to provide guidance and assistance to children.
Celebrating work, achievements and character
Displays in school, assemblies and Celebration of achievement are some of the ways in which we make sure pupils work, achievements and good deeds are recognised and celebrated.
Broadening horizons
At MBK we firmly believe in the importance of providing experiences and opportunities for our pupils that allow them to do something they've not done before, to follow their interests, to challenge themselves, and to inspire them. We run a large number of trips each year both locally and further a field. We encourage pupils to take part in local and national competitions where they can demonstrate their skills or pit themselves against like-minded individuals elsewhere.
Pupil leadership
Giving a voice to pupils is an important part of the ethos at Millbrook. We discuss decisions with pupils, seek their views and say 'yes' wherever we can. See the Pupil Parliament section to find out more.
Please browse the other pages in this section of the website to find out more about school life.