Geography
Being a Geographer
A geographer is someone who studies the Earth and its land, features, and inhabitants. They study the physical or human geographic characteristics or both of a region, ranging in scale from local to global.
At Millbrook, through preserving subject integrity, we ensure that the children understand explicitly that they are learning geographical knowledge and skills, and are being 'Geographers' within a lesson and sequence of lessons.
At Millbrook, our Geography offer begins with the core knowledge and skills set out in the National Curriculum, which is taught through the three key strands of:
Location and Place Knowledge
Human and Physical Geography
Geography Skills and Fieldwork
Alongside these core strands and in line with our curriculum drivers, we place great value on ensuring that our children learn, understand, value and appreciate:
How to help protect the world
The differences between people across the world
How and where people live
Our Geography curriculum is further enriched through class and year group discussions and assemblies, where pupils are provided with the opportunity to make links with; discuss and reflect on naturally-occurring events or topical issues that are happening around the world. These opportunities broaden children's geographical knowledge; develop their understanding of the impact of such events on others and highlight their rights and responsibilities to other people and the environment.
Experiences:
Through our Geography curriculum offer, children are provided with a range of first-hand experiences to bring Geography to life. These include: the opportunity to complete fieldwork, map-work and problem-solving activities in the local area; taking part in a variety of trips and visits linked to the core concepts being taught, and listening to inspirational visiting speakers, such a volcanologists and conservationists. Where appropriate, high-quality texts are also woven through our Geography curriculum to supplement and enhance children's learning, for example studying the work of David Attenborough in the preservation of the rainforest.
---
Geography Leadership team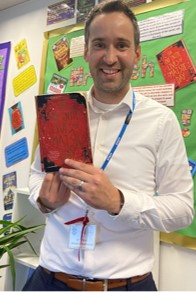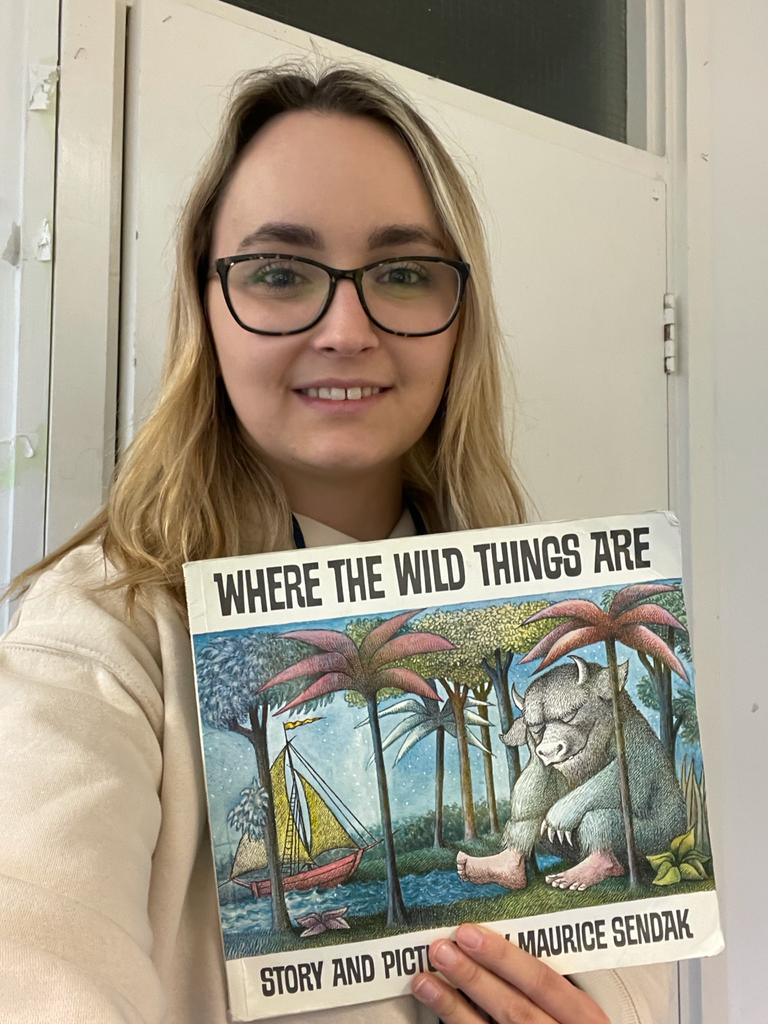 Geography Curriculum Matrix
Geography 'Big Six' Vocabulary
Layer 1: National Curriculum Objectives and Coverage
Layer 2 - Geography Skills and Knowledge Progression
Layer 5 - Examples of Children's Learning