Design Technology
Being a Designer
At Millbrook, through our teaching of Design Technology we aim to encourage our children to be creative problem-solvers, who can work successfully on their own and as part of a team. Our curriculum is planned so that pupils use the 'PRIME' process carefully and systematically to achieve their goals. Our Design Technology projects allow pupils to apply skills from across the curriculum to design, make and evaluate products that solve real-life and meaningful problems.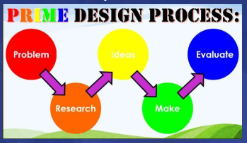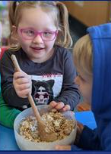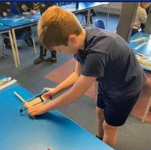 Through our D.T. curriculum, we support children to be curious and active learners with the confidence to 'have a go,' take risks and the resilience to keep trying with a project when challenges occur or things go wrong.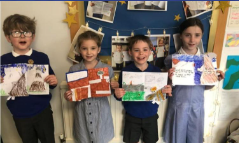 We also aim, wherever possible, to link work to other areas of the curriculum such as Mathematics, Science, and Computing so that pupils to notice connections in their learning across the curriculum.
Examples of Children's Learning: Year Three Moving Pictures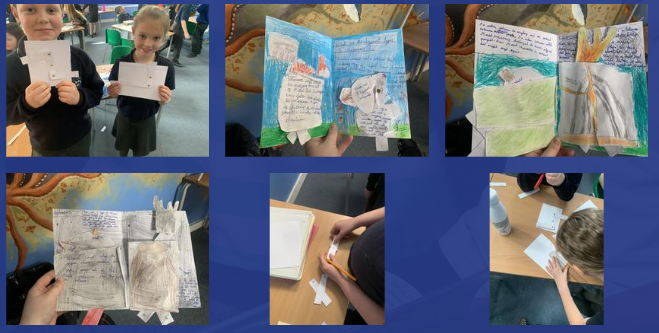 ---
Design & Technology Leadership Team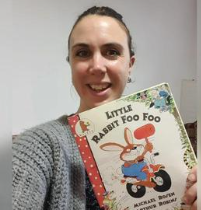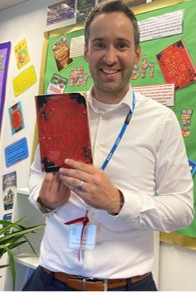 Design & Technology Layers 1 & 2 - Whole-school LTP
Layer 2 - Skills and Knowledge Progression
Layer 3 - D&T MTP Examples
Layer 4 - Example lessons
Layer 5 - examples of children's learning